POWER WASHING
St. Louis, MO and metro area
Pressure washing service that takes care of commercial and residential properties, H2O takes the time needed to complete a power washing job correctly in the St. Louis, Missouri metro area.
get started now
GIT-R-DONE!
Our approach to washing is job specific based on the proper cleaning method for each and every cleaning. Using a custom-made chemical and soft wash technique, we can clean any surface without leaving damage behind. We'll also protect your home's surrounding vegetation with a thorough rinse once the pressure washing is done.
Scheduled Maintenance Available
Residential Washing
Dirt, grime, pollen, and mildew can collect on your home and if not cleaned in a timely fashion, can result in costly repairs. H2O Power Washing removes these contaminates using 100% Biodegradable and earth friendly cleaners.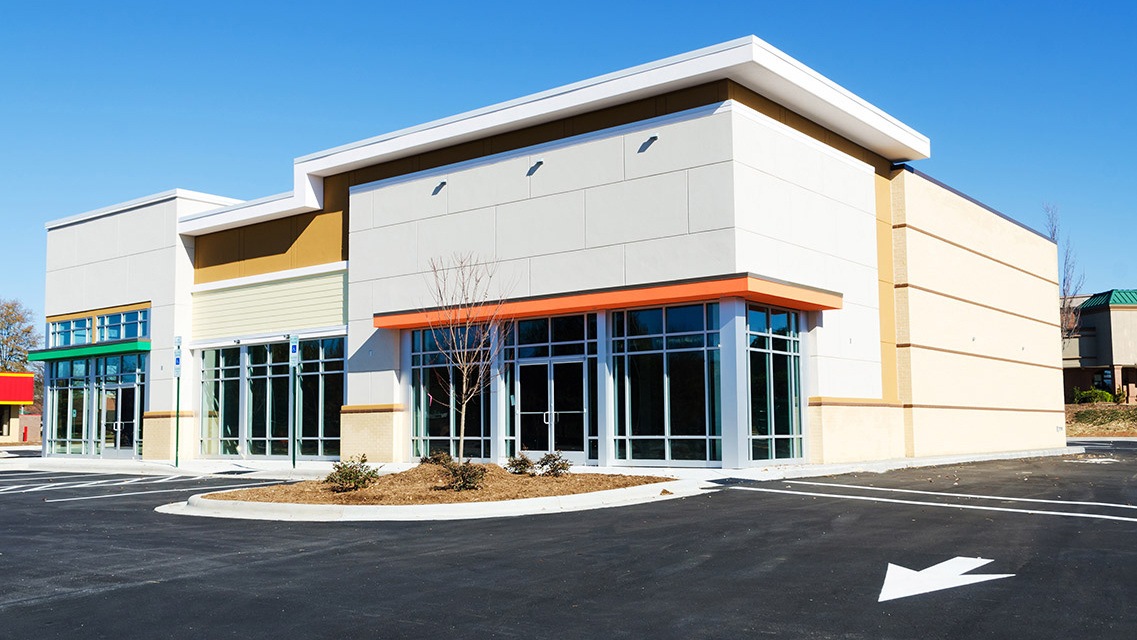 Commercial Washing
The exterior of your business is often the first part potential customers see and a clean exterior will make a great impression. Our Commercial Services help you make that positive first impression.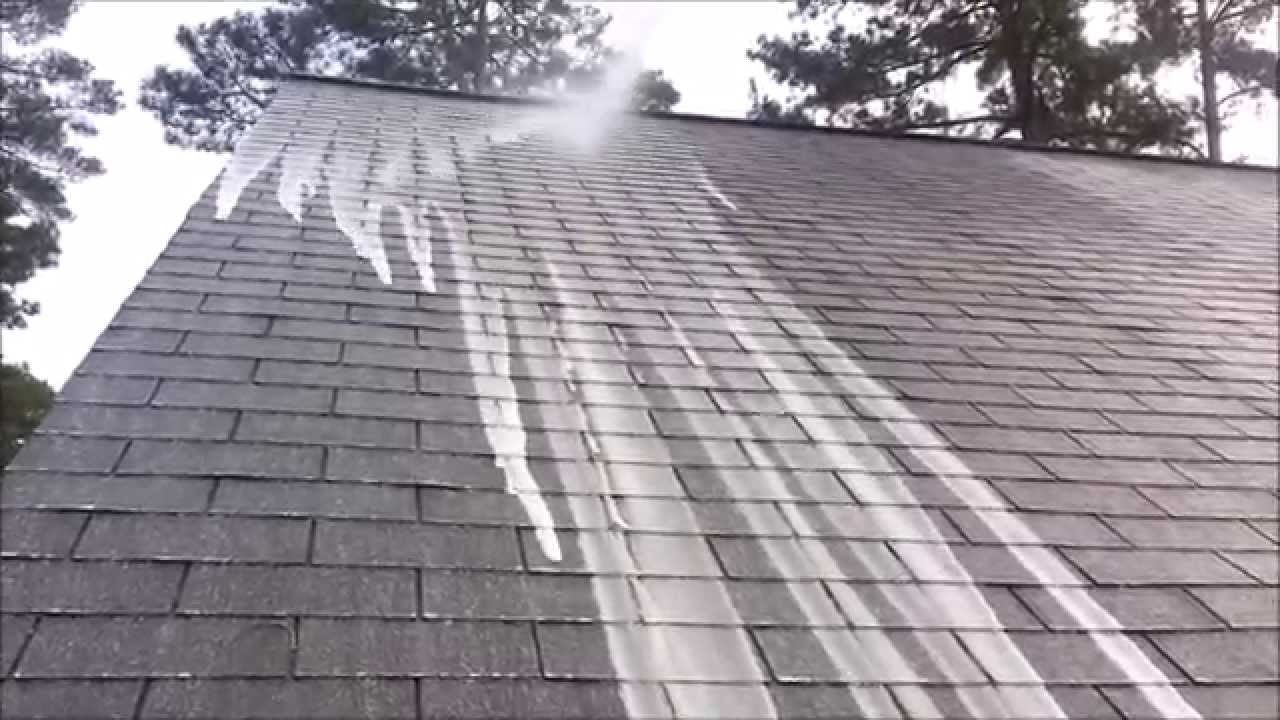 Roof Cleaning
It's time to give our roof credit where credit is due. This is the function that keeps us dry on rainy days, warm on chilly ones, and cool on sunny ones. Without a reliably working roof, our home fails to be a safe space.
Gutters & Brighting
Gutters don't just get clogged with debris. Mold, mildew, algae, and other buildup also cling to the surface, creating a major eyesore and a health risk. From nasty black stains to careworn green film, dirty gutters instantly bring the rest of your curb appeal.
Deck Washing
Did you know that high pressure water can damage your wooden deck? H2O Power Washing STL, uses a custom-formulated chemical solution to kill the algae, combined with a low-pressure cleaning method to remove the contaminants.
Stains, Battery & Rust
Sulfuric acid, the chemical that makes up battery fluid, isn't just an eyesore: It's a serious health and environmental hazard. With the use of our F9 products, we can remove and neutralize the pH of the battery buildup, which transforms the acid into a safe sodium sulfate.
Concrete Cleaning
H2O Power Washing brings commercial concrete cleaning solutions to St. Louis area. Our service is proof that, with a little professional attention, your property can become the highlight of the community.
Q&A
FREQUENTLY ASKED QUESTIONS AND ANSWERS
Why do I want my home soft washed opposed to the high pressure method?
This is the safest, most effective and up to date method and eliminates the possibility of damage that can be caused by high pressure.
Will your chemicals harm my vegetation?
We take care to water any vegetation in the affected zone before the chemical is applied. Then during the cleaning process there is a large volume of water used that will dilute the chemicals down to a harmless amount.
How often should I have my home cleaned?
In most cases, you should notice that your home will look nice for you approximately two years. NAPW offers a discounted annual maintenance service that keeps the pollutants and contaminants removed from your property that will keep the materials in the best shape for a longer period of time. Painted surfaces are the most susceptible.
Do I need to be home when you are there?
It is not necessary. No pets are to be in the yard while we are doing your job. All windows and doors should be closed. Outside fans and lights need to be off. The customer should have moved any furniture etc. that has been agreed on.
Do you clean my windows?
As part of our service, we clean windows, doors & shutters. We do not squeegee the glass, but our chemical solution does a great job cleaning.
Talk With an Expert to Get Started Today!
What They're Saying
Customer Testimonials
We are so pleased with the work completed by H2O Power Washing. The whole process was easy, and Nathan did a great job. He showed up on time, was detailed in his work, and offered suggestions for us to be aware of as well. Such a professional! Money well spent! We will use this company again in the future.
House looks like new, so it was worth the price. Nathan worked 7 hours straight and it shows. We had a lot of neighbors compliment on how nice the house looks, too. And that was a special bonus to us. I plan on using this company again next year!
Nathan is technically proficient, professional, courteous, and reliable – have not found many contractors in the area that have all these attributes. It has been a pleasure working with him – he ended doing two homes for us (rental and home we occupy). Nate offered suggestions based on his proficiency, but was not pushy – provided the facts and was fine with my decisions. Quality of work was excellent.
Before and After Gallery
Coming Soon!!
Project Gallery
Coming Soon!!
H2O POWER WASHING STL
Reach out to us to reveal a brighter exterior and schedule your commercial or residential pressure washing service today call 636-448-8680